by prick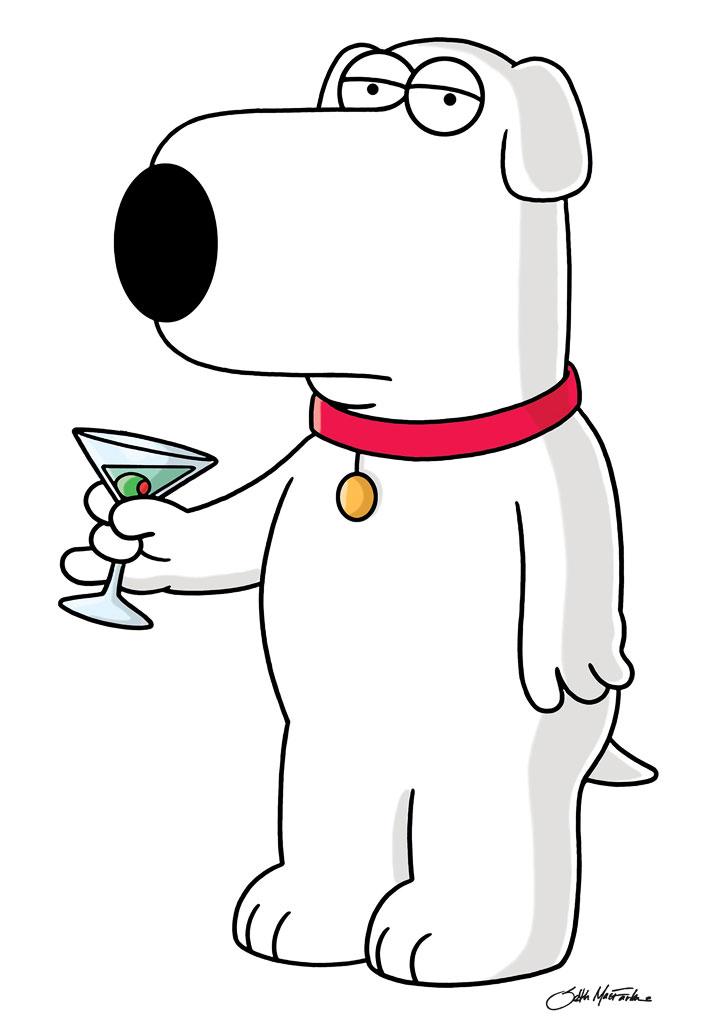 Seth McFarlane killed his dog. Well really, he killed our dog, as Brian had become the epitome of the anthropomorphized canine we've always wanted. While this plot-twist in the Family Guy universe is sad for anyone who agrees that Brian was the truest character on the show, it's also about time.
The problem with Brian on the show is that he is essentially just Seth in dog form. Seth didn't choose a different voice for this character, so it allowed him to make Brian the singer and the performer. But, when you're over-exposed to Seth's voice on TV and movies that aren't Family Guy, it gets a little tiring. TED was a great example of this, as Seth just used a thicker accent than normal, but was essentially re-creating Brian for the big screen. TED was a drunk, womanizing, anthropomorphized teddy bear. Not a huge leap from Brian in the end.
Through your tears, and beating your fists against the TV, remember that Brian was a dog. Dogs live about 10 years, on average, and Brian lasted 11. We will miss him dearly, but knowing what we know about animated shows, this likely isn't the last we've seen of our animated best friend.
Vinne may be annoying, but is his accent really any worse than Lois's?